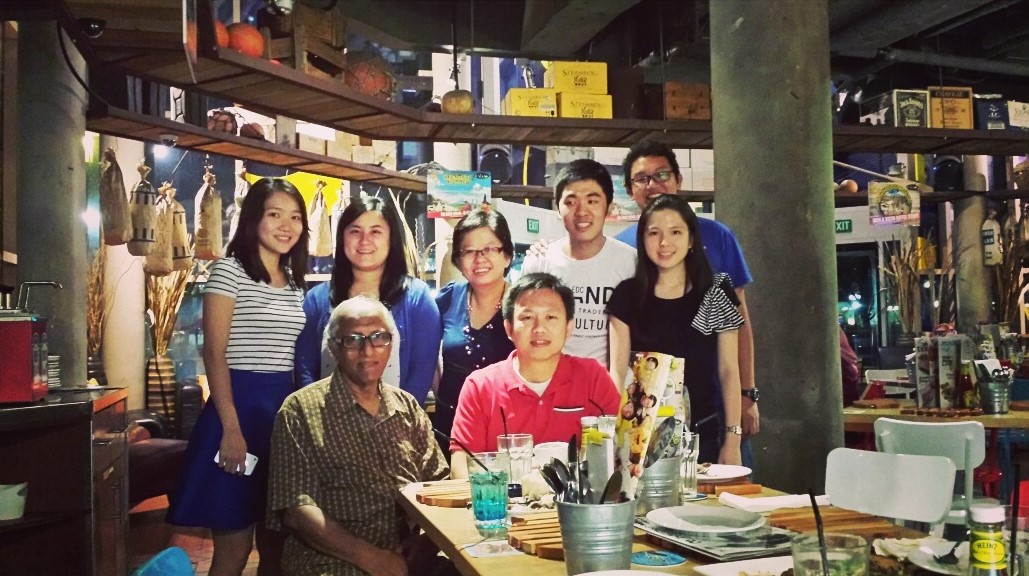 JC Econs Tutor Profile
Mr Ang has more than 8 years of teaching experience in economics and have developed a systematic approach to the subject. The requirements of its case studies and essays demands application of principles and rational discussion of the subject. Mr Ang simplifies difficult concepts for students to digest easily to facilitate their learning. He also understands that doing well for the subject is more than just understanding school notes but rigorous application of exam techniques as well. He has taught students from top JCs and students who failed economics in school were able to do well after attending classes with him.Students have also given feedback that their essays/case study answers were used by school teachers as materials.
JC Physics Tutor Profile
Dr Wong has a PhD in Electrical Engineering NUS. Currently, a post-doctoral research scientist who has published scientific papers in several leading applied physics journals. To date, Dr Wong has authored a total of 17 scientific publications. In the universities, he has tutored many undergraduate students in science and engineering topics. Given his vast experience in research, he is in a good position to share his knowledge and practical experience with students. Dr Wong is also a coach for H3 Physics.